From the design to the services. Choose the quality that fits your plans.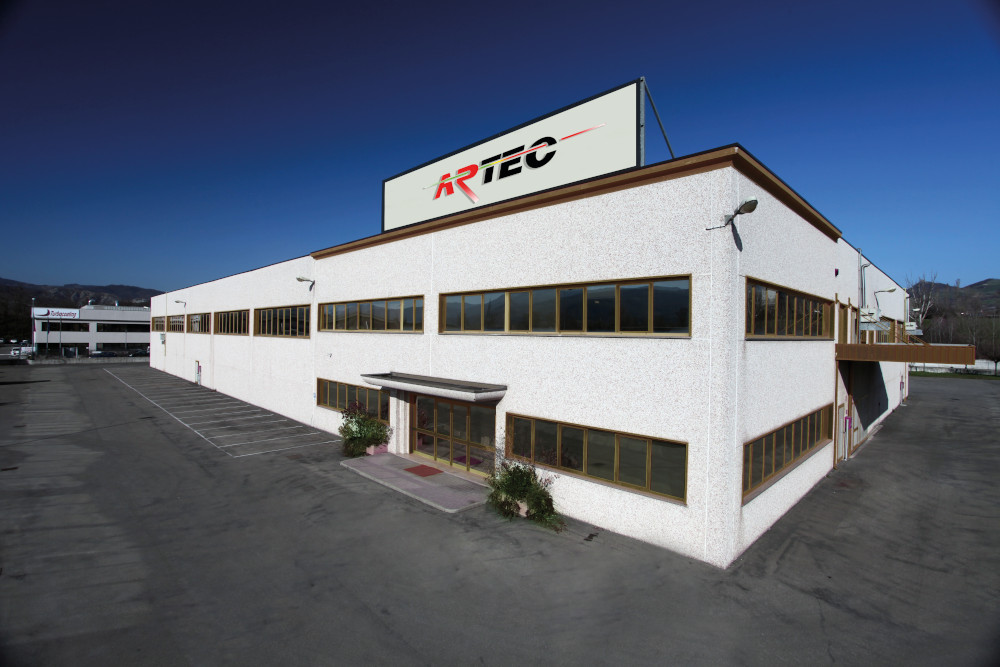 OUR COMPANY
ARTEC S.p.A. a member of Unitedcoatings Group is an Italian leading manufacturer of complete coatings solutions for Thermal Spray, diffusion coatings and related processes.
Long term experience since 1973
Our professional team with long experience puts the focus on engineering a process specific design for your equipment reflecting flexibility, reliability productivity.
Right solution for your business
Our experts in Thermal Spray, Mechanics, Electronics and Fluid Dynamics using the latest software technology give you the right solution for your business.
READY TO FIT YOUR TECHNOLOGY ROADMAP
Our thorough investigation will give you the ultimate solution you are looking for. Our solution will match your specific industrial requirements to ensure a perfect fit into your strategy you are pursuing.
Outstanding quality/cost ratio
Highest quality in project work, products and components, automation, ergonomics, safety and health in the workplace is your guarantee that the solution we offer will perform exactly or even beyond your expectations. We put the focus on process and component design with high level quality/cost ratio. We know and work on every single level of the whole Thermal Spray process.
We guarantee quality and productivity
ARTEC develops all processes in house, transfers technologies to the customer, supplies turn-key systems, offers high quality components and spare parts, provides services and training of the personnel to enjoy exceptional service from the beginning to a lifetime after-sale service. So, if you need to start up production with guarantee on quality and productivity, you are probably looking for us.
Originally ARTEC was an independent Engineering company building equipment and offering services for various applications in the Thermal Spray industry.
ARTEC MISSION AND VISION
ARTEC, the Equipment&Technology Division of United Coatings Group (lead by Nelso Antolotti) strives to be your most reliable partner for complete coating solutions and turnkey systems to satisfy your needs, offering you high-end technology, maximum customization and flexibility.
To be recognized as global leader in supplying complete coating solutions and systems with high productivity and quality for the Thermal Spray Industry.
ISO 9001:2015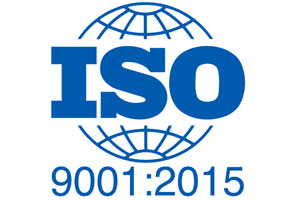 Quality Management System Certificate.
ISO 9001:2015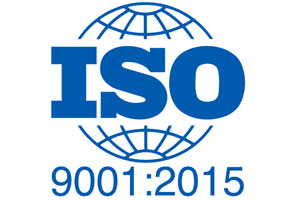 Certificato del Sistema di Gestione per la Qualità.