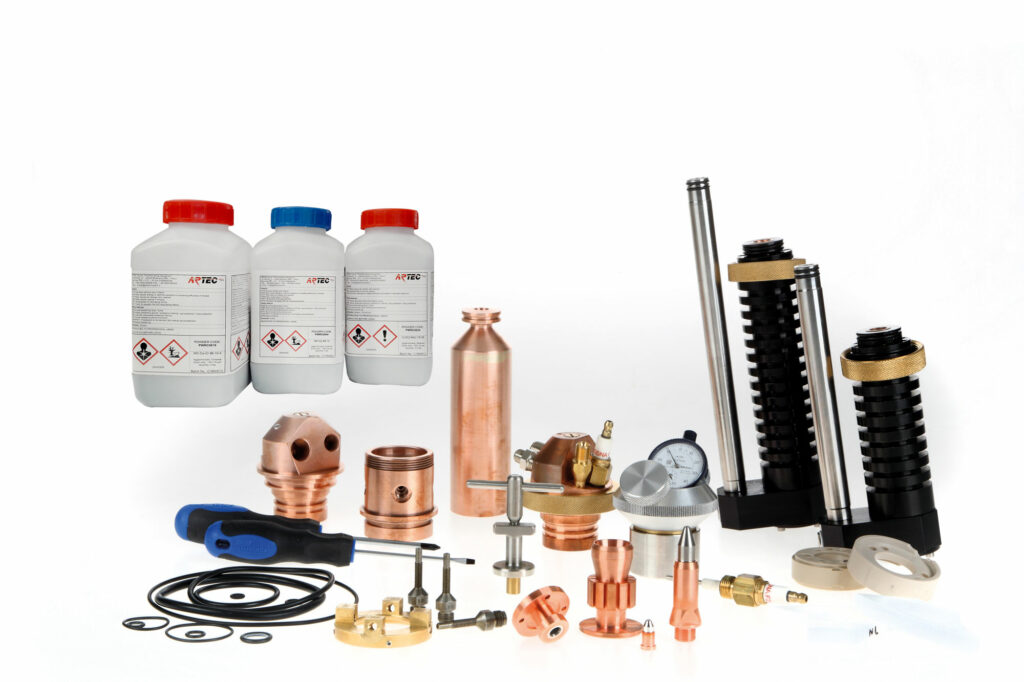 POWDERS AND SPARE PARTS
ARTEC provides complete set of powders and spare parts service designed for extended life and assure increased productivity. Genuine spare parts ensure production continuity and repeatable coating quality.
Moreover our spare parts catalogue is complete for most common spray guns on the market.
Artec also provides thermal spray powders thanks to the long experience of its engineers, guaranting excellent quality, availability, best price and quick delivery of its products.
The Product range covers Carbides, Oxides and Metallics Powders, with different grain sizes and chemical characteristics, made for HVOF and Plasma.
Being our customers means cooperating with a company that besides advising and providing the right powder, assists customers in improving their own processes for higher quality, performance and safety
CALIBRATION SERVICE
Artec provides calibration services based on the latest state-of-the-art calibration procedures and  according to ISO quality standards to OEMs in the Aero, IGT, Automotive, Medical, Oil & Gas, Pulp & Paper, Electronics and General industries.
Artec can also process of all relevant thermal spray process parameters, including liquid fuel flow, gas flow, pressure, water flow & temperature, current, temperature, voltage, rotation, wire feed, velocity, load cell accuracy, conductivity etc.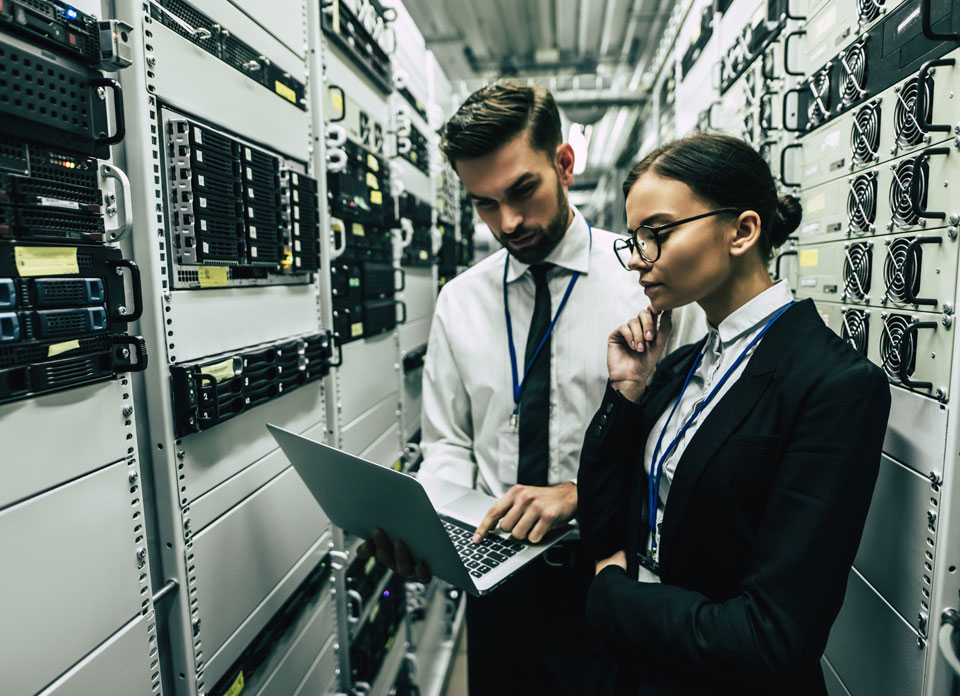 Preventative Maintenance
Prevention is better than cure!
Our service engineers regularly perform maintenance procedures that help to improve equipment, avoid any unplanned maintenance activity and reduce unscheduled equipment breakdowns.
Proactive problem recognition and resolution is a key element of our preventive maintenance program, minimizing your equipment downtime and maximizing the useful service life of your coating facility.
All work is done according our own OEM standards & procedures.
Revamping
Do you have an old system?
An old system can lead to:
obsolete, very expensive and difficult to find spare parts
be noncompliant with safety and CE normative
very expensive maintenance
be unable to meet market demands or low level of repeatability
old software that is not able to deal with too complex product recipes
Complete revamping is a solution.